We provide tools for compliance to regulatory standards:
Review of disclosure of services
Standardized intake form
Training to create documentation
Dedicated one-on-one time
Managed record keeping requirements
Assess health care releases
Provided credentials and enforcement status on communities
Updated community/provider profiles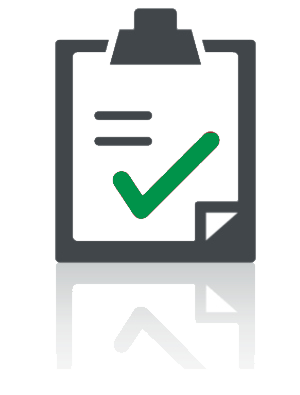 Elder and Vulnerable Adult Referral Agency Act
As of January 1, 2012, referral agencies that provide referrals to consumers seeking senior care or senior living must comply with requirements of the Elder and Vulnerable Adult Placement Referral Agency Act (RCW 18.330), including those related to disclosures and acknowledgements, recordkeeping,refunds, referral intake forms, and the gathering and disclosing of certain information about the referred housing and care providers. A violation of the regulations is an unfair or deceptive act in trade or commerce and an unfair method of competition under the Consumer Protection Act. Read More >>
Engrossed Substitute House Bill 1494
Chapter 357, Laws of 2011
62nd Legislature 2011 Regular Session
Elder and Vulnerable Adult Placement Referrals
AN ACT Relating to elder placement referrals; adding a new chapter to Title 18 RCW; prescribing penalties; and providing an effective date.
BE IT ENACTED BY THE LEGISLATURE OF THE STATE OF WASHINGTON:
NEW SECTION. Sec. 1. (1) The legislature finds that locating 6 acceptable housing and appropriate care for vulnerable adults is an 7 important aspect of providing an appropriate continuity of care for 8 senior citizens. Read More >>